THE COMPANY'S AREA OF EXPERTISE
We are a company that specialises in the production of wide-ranging store fixtures. The basis of our production is powder-coated furniture and veneered-board furniture. Following the trends dictated by the market, in our projects, we use modern and innovative materials.
Our fully-equipped plant and qualified staff can meet even the boldest expectations of our customers. This can be proved by twenty years of experience in the industry and our numerous satisfied customers.
We encourage you to use our products and services, trusting in our fruitful cooperation..
We design and manufacture the following retail fixtures:
retail stands
furniture and fixtures for stores in various industries (bakeries, pharmacies, stands)
furniture and fixtures for service businesses, such as hair salons, beauty parlours, offices
office furniture.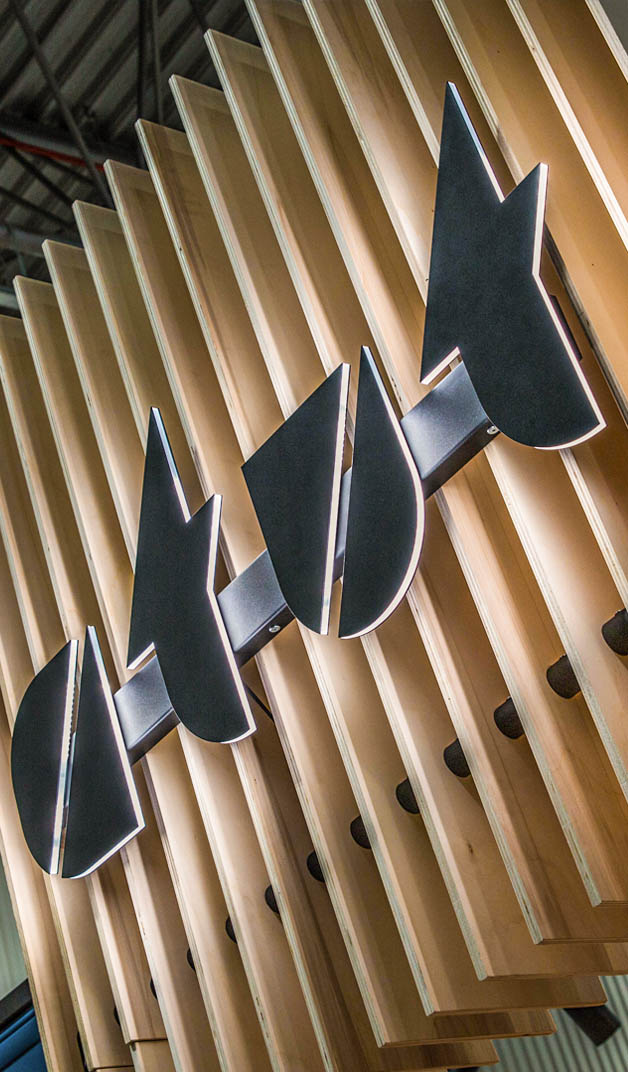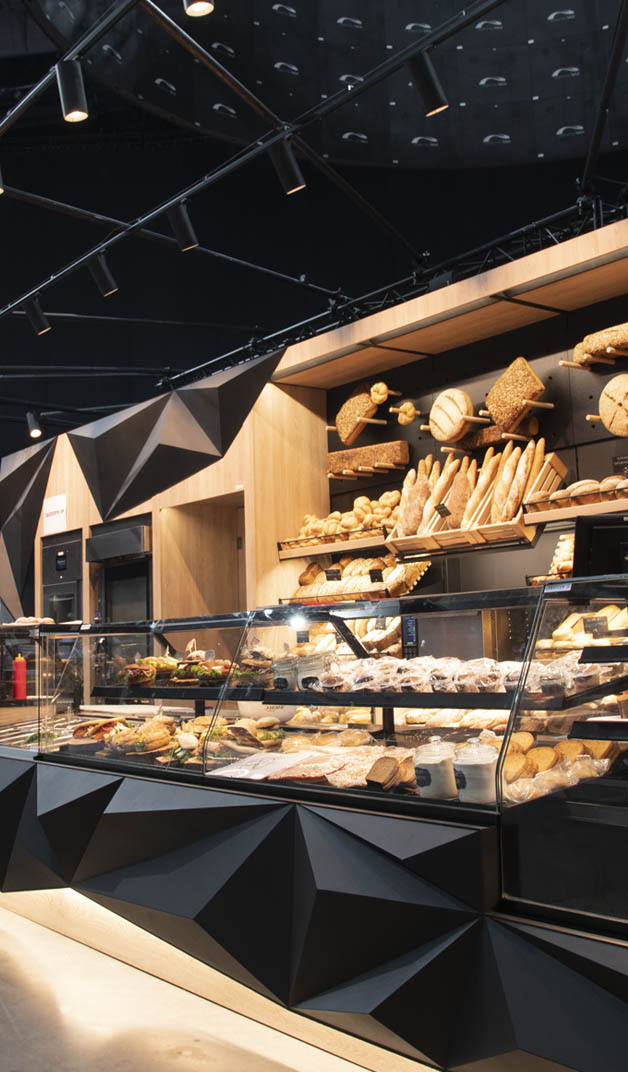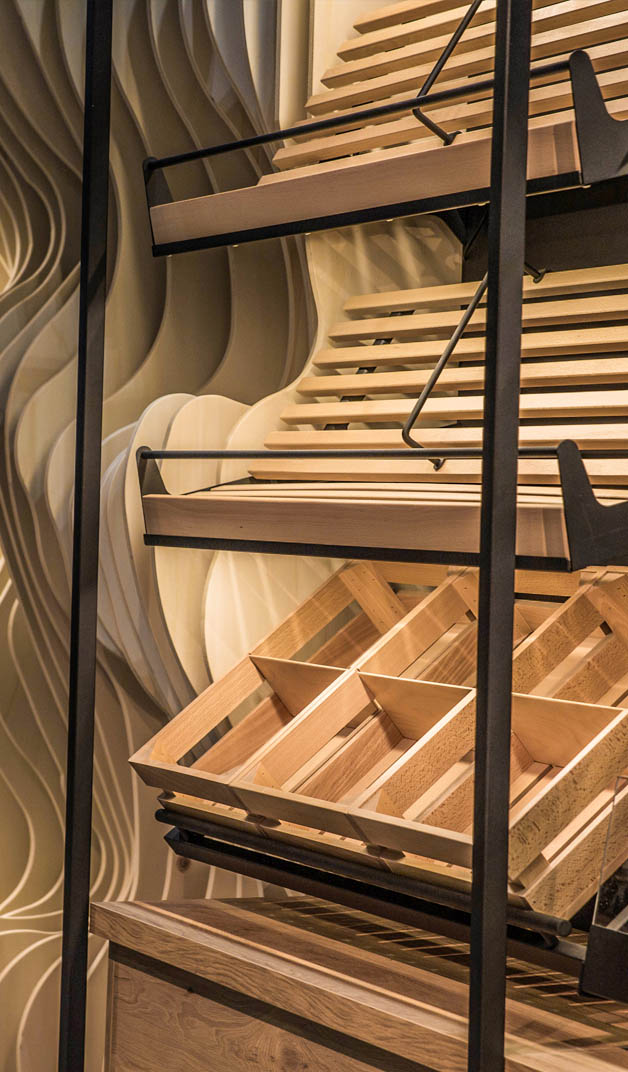 Headquarters address:
Bogusławice 86, 97-320 Wolbórz, NIP: 773-001-70-57
Secretary's office
Agnieszka Szczepanik
+48 44 615 46 89
biuro@atutmeble.eu
Sales department
Rafał Józwik
+48 605 056 287
rjozwik@atutmeble.eu
Construction department
Piotr Rutkowski
+48 601 989 096
prutkowski@atutmeble.eu
Accounting department
Jolanta Loga
+48 605 342 777
jloga@atutmeble.eu
Marketing department
+48 44 615 46 89
marketing@atutmeble.eu
NEWSLETTER
Get all our product news