Aesthetics, accuracy, high-quality materials used in production, these are the characteristics of furniture designed and produced by our company.
Current trends on the market of retail store fixtures force manufacturers to use a wide range of production materials based on refined metal combined with a whole range of wood-based materials, and wood and glass elements. In order to fully satisfy the needs of our customers and to avoid unnecessary cooperation risks, we are prepared to work effectively with each of these groups of materials.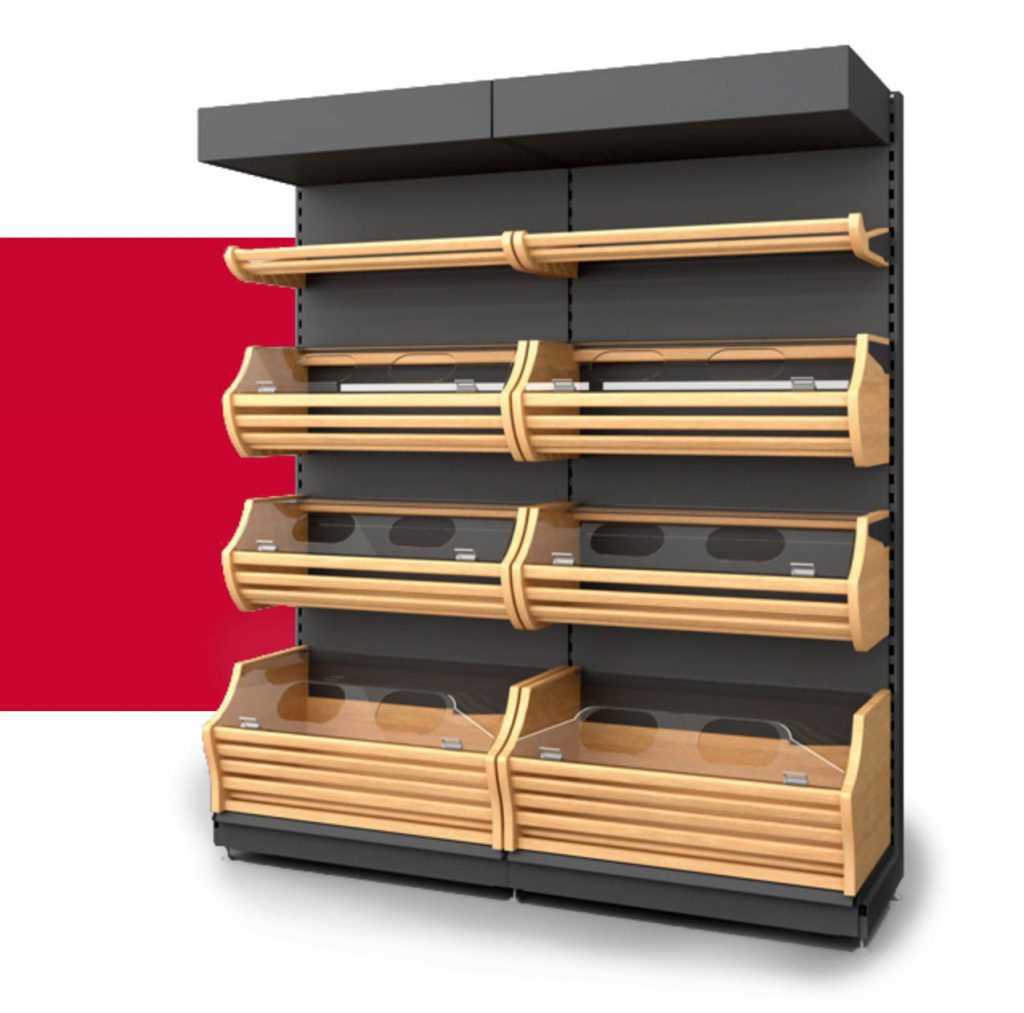 Starting with metal structures, through furniture board to glass and natural wood finish, we offer many options. And this is not all…

In our solutions, we use a selection of high-quality materials.
Aesthetics must go hand in hand with accuracy. Our team carries out projects from the first visual concept to the smallest technical detail.
Headquarters address:
Bogusławice 86, 97-320 Wolbórz, NIP: 773-001-70-57
Secretary's office
Agnieszka Szczepanik
+48 44 615 46 89
biuro@atutmeble.eu
Sales department
Rafał Józwik
+48 605 056 287
rjozwik@atutmeble.eu
Construction department
Piotr Rutkowski
+48 601 989 096
prutkowski@atutmeble.eu
Accounting department
Jolanta Loga
+48 605 342 777
jloga@atutmeble.eu
Marketing department
+48 44 615 46 89
marketing@atutmeble.eu
NEWSLETTER
Get all our product news